Donate
You can transfer your desired donation to our bank account using the bank details below. If you need a donation receipt, please contact us in advance using the contact form.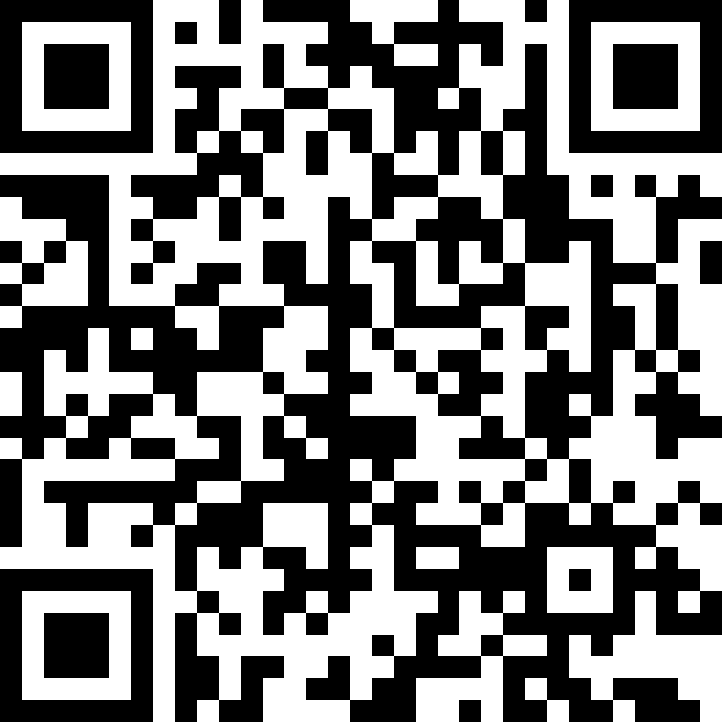 SEPA QR Code für Online-Banking.
IBAN:
DE06 6805 1004 0004 6071 31
BIC:
SOLADES1HSW
SWIFT:
SOLADES1
Bank:
Sparkasse Hochschwarzwald
If you do not come from the European area and have problems to send us your donation with these data please contact us via the contact form.
Thank you for your support!